Reflections from Jeff Smith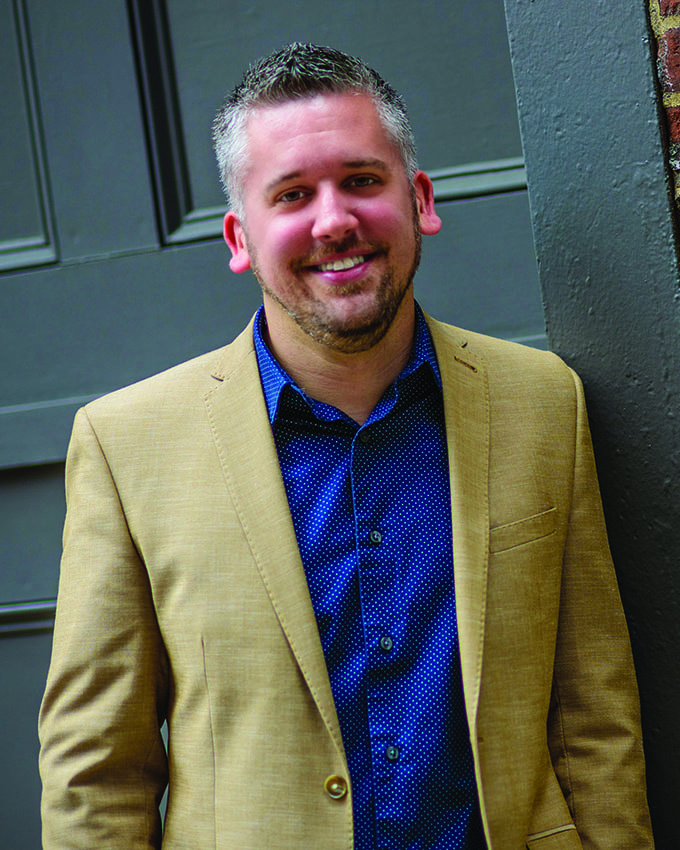 Jeff Smith
Senior Program Officer
2016-2022
What was your role with the Foundation from 2016-2022?
When I started at the foundation in April of 2016 and was hired as the first grants manager, my main focus was on setting up the grant application and award process.
As my role evolved, I moved into a program officer position, where I had more responsibility for working one-on-one with grantees and with projects.
And in my last few years with the Foundation, I served as senior program officer. I oversaw all of our responsive grantmaking as well as our capacity building efforts.
I prided myself on our accessibility, always being open to conversation and to meeting with people, hearing about a new idea or a project, and helping them find other resources if possible.
What are you most proud of in your work with the Foundation?
I am most proud of how we have increased our capacity building work through support and partnerships, especially some of the unique grants we've made and some of the projects we've led or been a part of in this area of work.
When we started, we thought our grantmaking would go in a certain direction. However, we soon realized that community needs were not in the hardcore health realm as first thought.
I'm proud of the fact that we could pivot, and that the board and the staff addressed what the community really needed.
I'm also proud of what we've been able to do through partnership with other foundations to draw attention to some of our grantees in Northeastern PA. Some have received national recognition; they have been able to access national resources because of our projects and partnerships.
Watch Jeff Smith's Reflection Video